Advances of 3D image technology
Advances of 3D image technology
"3D- Different things to different people".
Image processing and machine vision are fields of modernized interest in the commercial market. People in industry, managers, and technical engineers are anxious in looking new technologies to move into the market. Most promising developments are existing in the field of image processing and its applications. With the advances in sensing, transmission, and visualization technology, 3D information has become increasingly fused into real-world applications, from architecture, entertainment, and manufacturing to security. Integrating depth perception can help present a richer media interface. 3D imaging is popping up in applications over a very wide spectrum, and use of the technology is growing promptly.
"Digital design is like painting, except
the paint never dries".
One of the fast moving, possibly transformative applications for 3D imaging has to do with robotics and automation. While a total use of 3D imaging for inspection applications, 3D technology is also being used for position recognition—finding an object in a 3D space. This is bustling to be a game-changer in the advance of automation.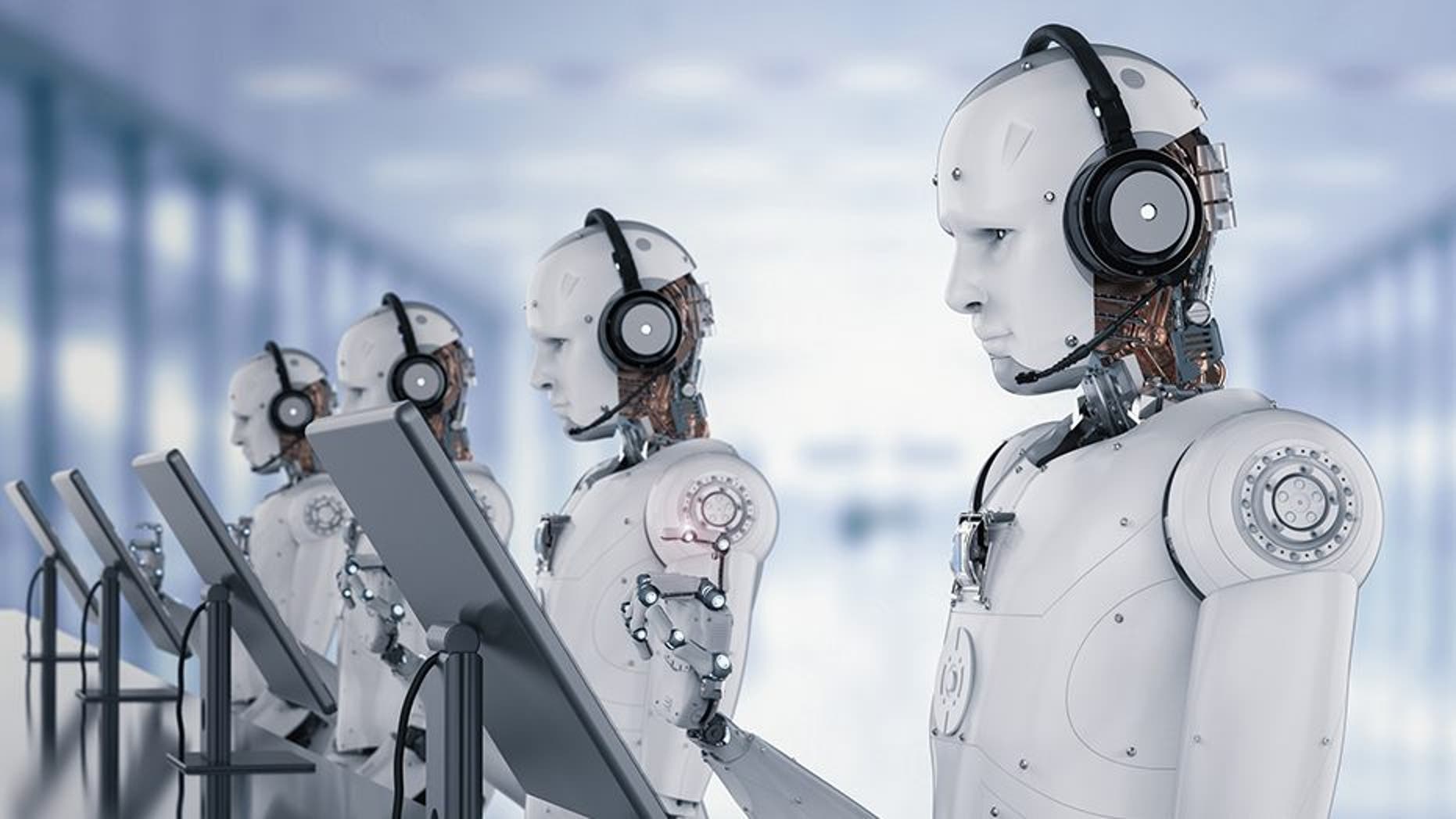 "Make it simple, but significant".
Using robots for manufacturing required  components that need to be picked up and moved by a robot must be in a fixed spot. Movable parts would need to be clamped down in a certain way or the manufacturing process would need to be adjusted so that the robot always picked up a part in the same way. Today, manufacturers are exploiting the power of 3D imaging to enable robots with the skill of "bin-picking"— locating small objects that are not fragile, and taking them out of a pile, one at a time. 3D imaging grant the robot to "see" like a human would. This "vision" enables robots to do tasks that were already too difficult. Applications like bin-picking are becoming accessible to do because of advances in 3D imaging, the camera technology, sensors, and the standardization of the software. All of this is bringing us closer to the possibility of delivering robots that can do virtually any manufacturing task that a human can, and probably a few that humans cannot.
"Look at usual things with unusual eyes".
3D imaging is already existing and being used in many applications. It is changing the way some inspection applications are achieved and opening up new possibilities for position recognition and automation. 3D imaging isn't going to take over everything, there is still a role for 2D imaging. However, 3D imaging will certainly add a extent and make certain tasks much easier to execute. 
"Design is thinking made visual".
M.Nasreen